About McCleery Chiropractic Health Centre PC
A Thorough Approach to Chiropractic Care in Bend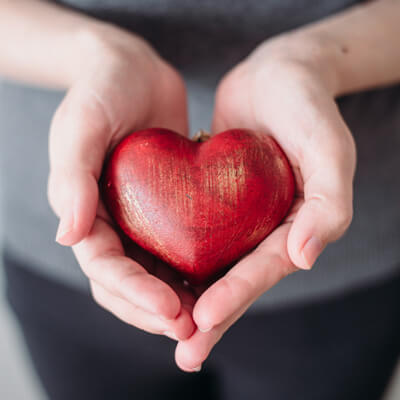 Bend chiropractor, Dr. Daniel McCleery prides himself on his thorough approach to patient care. Even when medical interventions fail, Dr. McCleery is able to provide relief.
Since 1977, Dr. McCleery has helped patients with rehabilitation and wellness care. Many patients drive from hours away to receive care. Patients are never rushed, and Dr. McCleery will take as long as needed with a patient on any given day.
Personal Attention Sets Us Apart
Dr. McCleery's established patients know that they can count on him to help them when they need it most. Patients with acute needs will sometimes be seen outside of regular office hours so that Dr. McCleery can help them find the relief they need.
MEET DR. MCCLEERY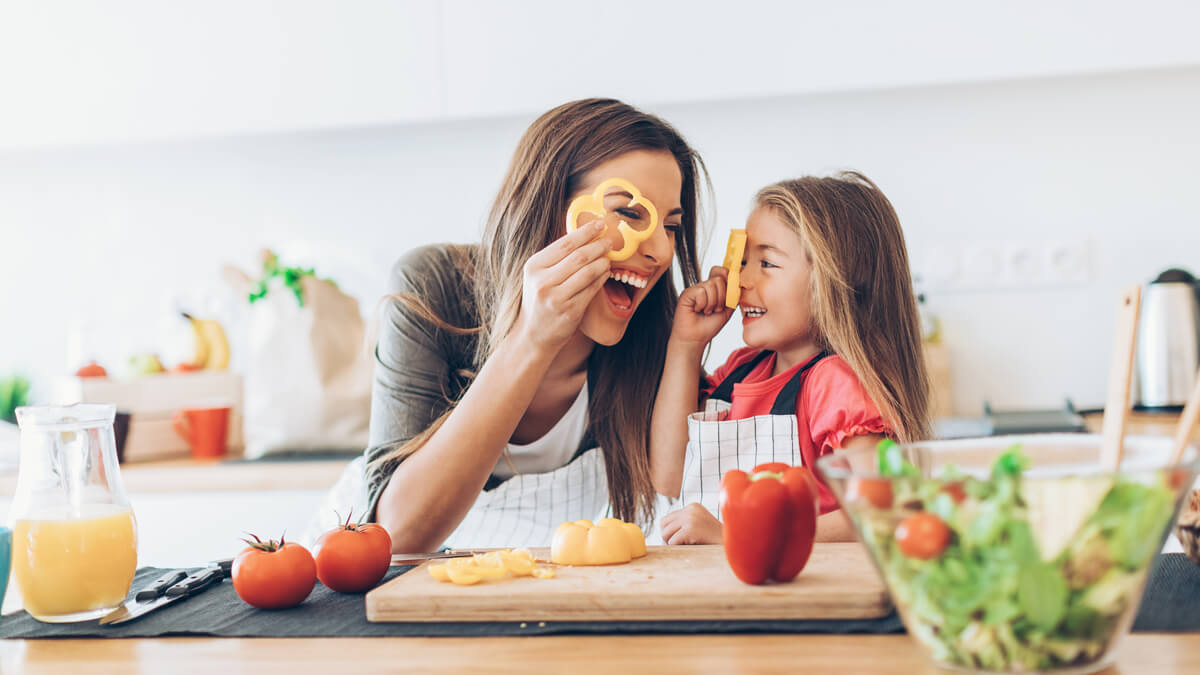 Helping Patients Find Balance
Patients throughout eastern Oregon have relied on Dr. McCleery to help them find healing balance in their lives.
Dr. McCleery utilizes his 5 Steps to Health program, which emphasizes five key elements of a healthy life:
Anti-inflammatory diet
Balanced nervous system
Restful and healing sleep
Positive mental outlook
Supportive core exercise
When each of these elements is present and in balance with the others, patients will find natural health.
Gentle Care for the Whole Family
Dr. McCleery's adjustment methods do not produce any snapping or popping. In fact, Dr. McCleery has adjusted a sleeping baby without waking the infant.
Patients from newborns to centenarians can find relief with this gentle, comfortable style of care.
Why wait to start feeling your best? Contact our office today.
CONTACT US

About McCleery Chiropractic Health Centre PC | (541) 389-7103